Reliable manufacturer of UAV accessories!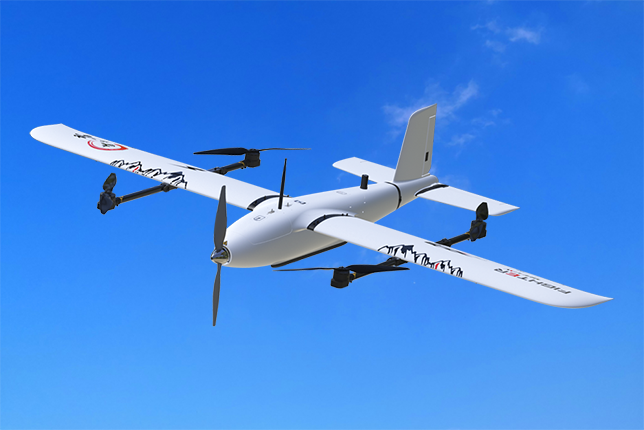 Fighter VTOL
The Fighter VTOL is a 10kg fixed-wing flight platform that is easy to carry, friendly to operate, stable and durable.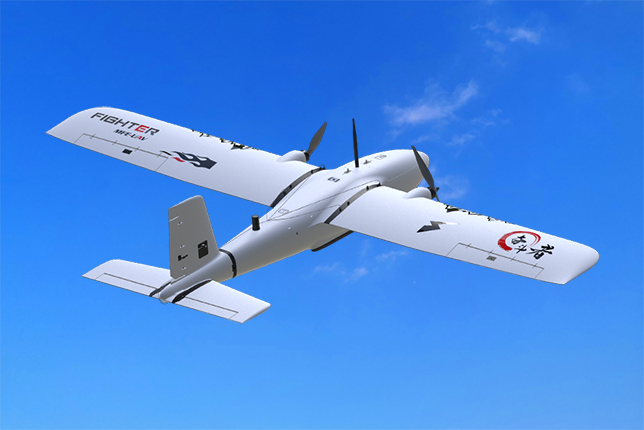 Fighter Hand Throw
The Fighter Hand Throw is a conventional aerodynamic layout fixed-wing flying platform.

In January 2015, five members from Southwest University of Science and Technology (SWUST) founded "makeflyeasy", we are from electrical, mechanical, industrial engineering, engineering management, surveying and mapping majors. During our college days, we participated in the "National Model Aeronautics and Space Championship" and won the first, second and third prizes in several disciplines. After graduation, we wanted to make the interesting flying experience more meaningful, so we joined the field of "small area aerial survey".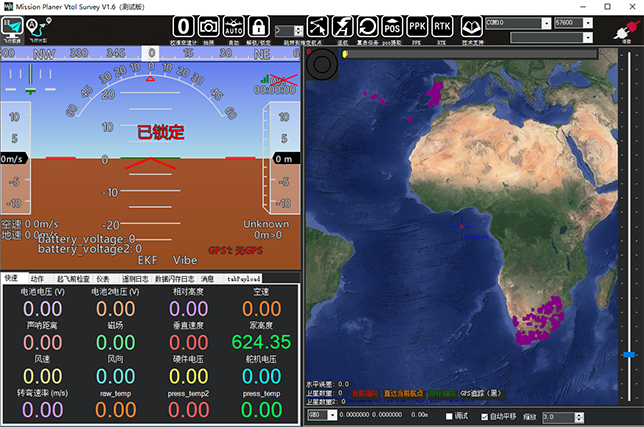 Mission Planner VTOL Survey aerial survey ground station software has been updated to v1.6
According to the feedback of aerial survey users, in line with the principle of simplicity and practicality, Mission Planner VTOL Survey V1.6 ground station on the basis of the official Mission Planner1.3.74 ……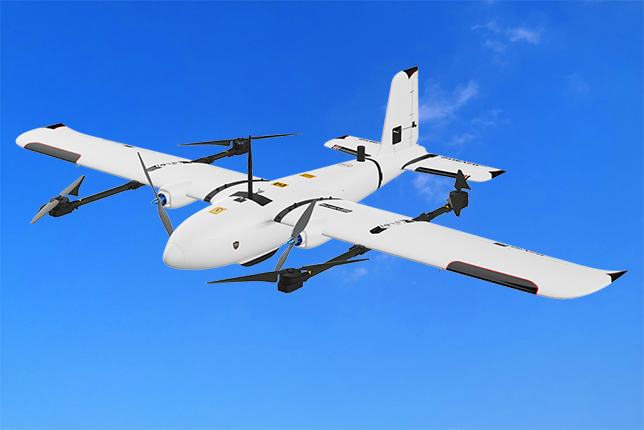 Fighter mini VTOL aerial survey UAV system – simple, practical and lightweight
Striver mini VTOL is a 7KG class vertical take-off and landing UAV, which continues the classic aerodynamic layout, high reliability avionics system and modular design of the whole aircraft of Fighter VTOL……